Recipes
Creamy pan-roasted pork chops with swiss chard
10 mins of preparation + 20 cooking time
4 servings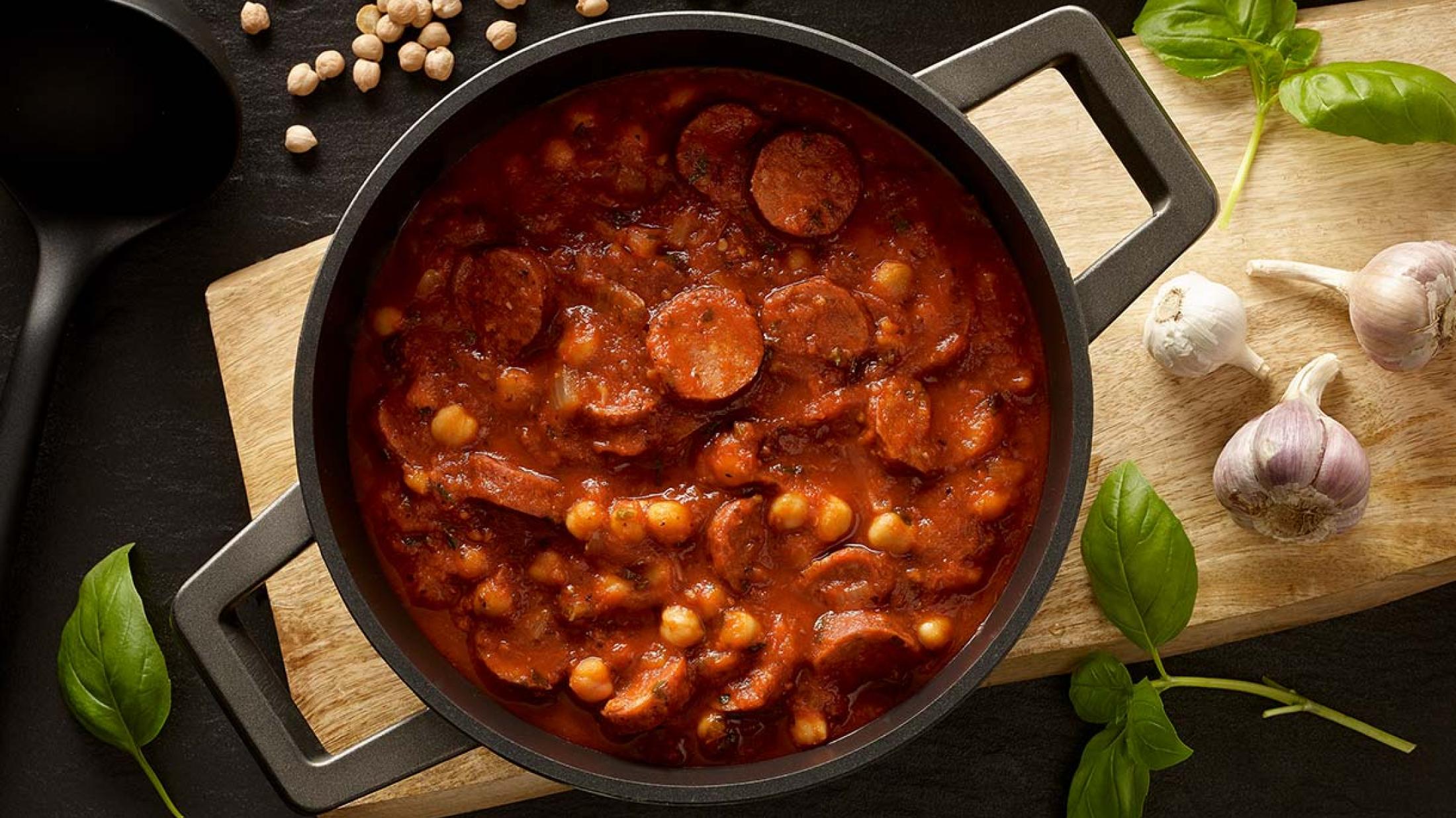 Ingredients
15 ml (1 tbsp.) olive oil
Ground salt and pepper
1 onion, chopped
125 ml (1/2 cup) white wine
250 ml (1 cup) 35% cream
7 ml (1/2 tbsp.) dry mustard
1 bunch Swiss chard, chopped, minimum 1 litre (4 cups)
Preparations
Using a large frying pan, heat oil over medium heat and brown pork chops for 1 to 2 minutes on each side. Generously season with salt and pepper. Set aside pork chops.
Sauté onions in the frying pan for 2 minutes
Deglaze with wine, pour in cream and add dry mustard. Stir.
Add Swiss chard, stir and cook for 2 minutes.
Place pork chops in the sauce, cover and cook for 12 minutes at medium-high. Stir and turn over pork chops half way through cook time.