Recipes
Honey-mustard glazed pork and squash meatloaf
15 mins of preparation + 45 cooking time
6 servings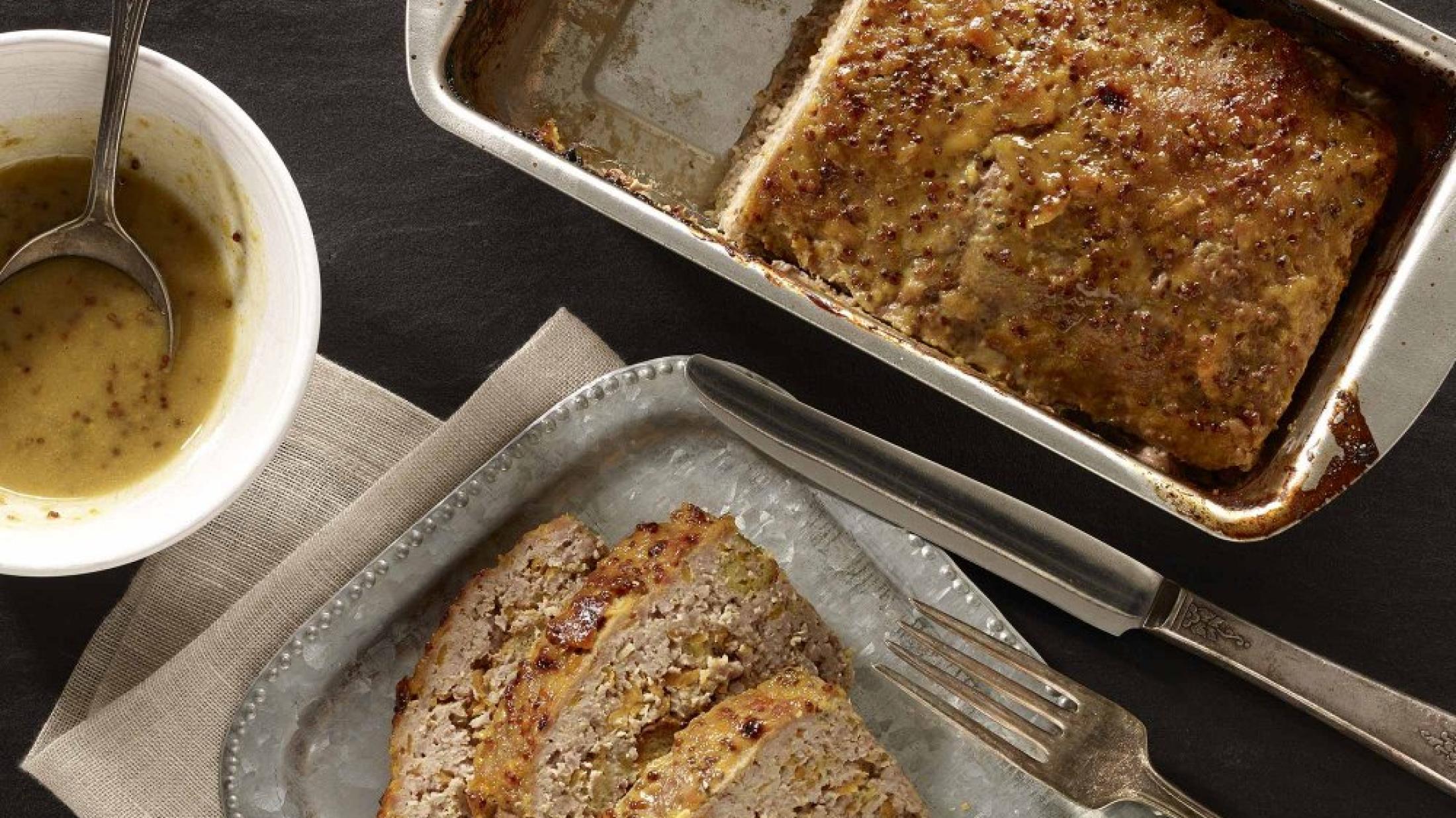 Ingredients
1 egg
15 mL (1 tbsp.) of fermented garlic flowers, chopped
5 mL (1 tsp.) of curry powder
1 slice of bread, torn into pieces
250 mL (1 c.) of grated butternut squash
2 – 450 g (1 lb.) packages of duBreton Extra Lean Ground Pork
Salt and fresh ground pepper
15 mL (1 tbsp.) of Dijon mustard
15 mL (1 tbsp.) of old-fashioned mustard
30 mL (2 tbsp.) of honey
Preparations
Preheat oven to 180°C (350°F).
In a large bowl, beat the egg with the garlic flowers and curry.
Add the bread and squash. Stir well and let the bread absorb the egg.
Add the pork, mix and season generously.
Press the mixture into a loaf pan.
In a small bowl, mix the mustards and honey. Pour over top of the meatloaf and spread evenly.
Bake for 45 minutes or until the meat is cooked through.