News
Allergies alimentaires : soyez un hôte bienveillant!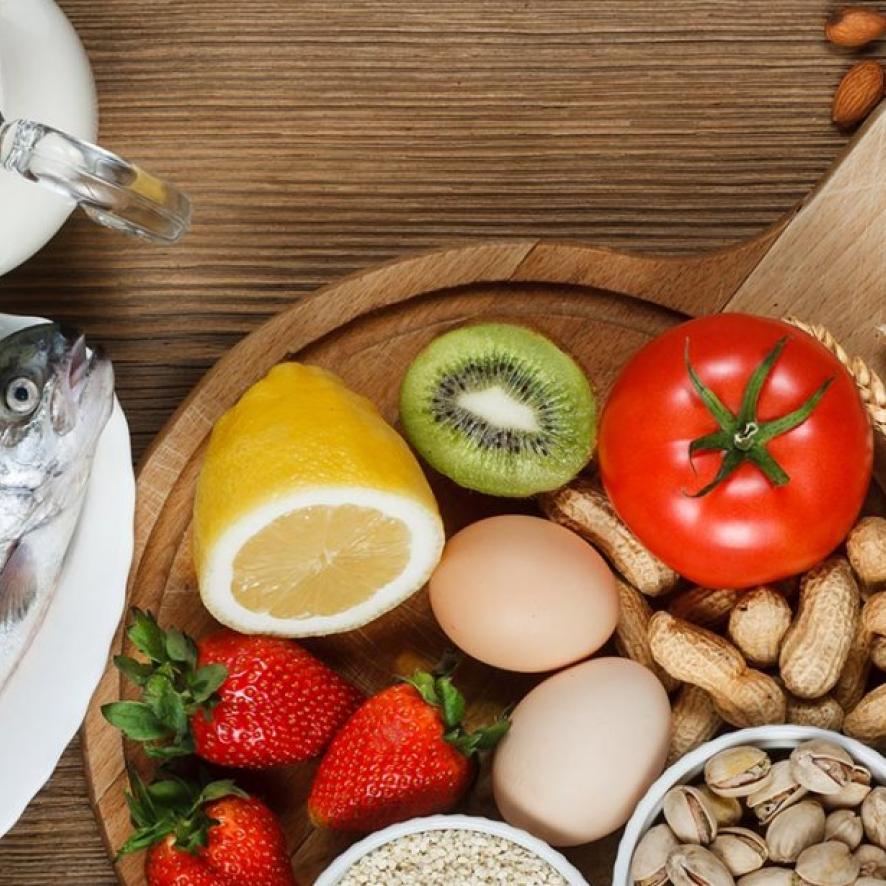 In the summer, there are many opportunities to get together with family and friends and these gatherings often involve a lunch or more elaborate meal. Today, many people suffer from severe food allergies and these impromptu parties can become a perilous obstacle course for an allergic person!  
Want to make your parties fun and safe for all your guests? Here are some simple tips that will make you a great host!
Ask your guests if they have any food allergies. You can easily identify products that contain the 11 priority allergens listed in the ingredients of prepackaged foods sold in Canada, such as duBreton products.
If possible, serve only foods that do not contain any of the allergens listed by your guests. This way, you won't have to worry about cross-contamination.
If other guests bring food, ask them to avoid the allergens listed and clearly identify the dishes that you have not controlled. For example: Stephanie's cookies, Michael's punch, etc. Your guests will be able to find out about the ingredients used directly from the person who prepared them.
Keep the packaging of the products consumed for the duration of the party so that you have access to the list of ingredients for each one. If in doubt, you can check as many times as necessary!
Be prepared to intervene! If one of your guests has an auto-injector, ask them to teach you how to use it.
If someone has a very severe allergy, they will probably bring their own food. Don't be offended, she's saving you the trouble and making sure she can enjoy the party too. It's a win-win!
Did you know :
Some wines contain eggs or fish? Yes! Check the list of ingredients on the wine itself! Egg and fish glue are used to clump particles in wine to make it clearer.
It is always necessary to call 911 when using the auto-injector on someone who is having an allergic reaction. If this were not enough, emergency personnel would already be on their way to rescue the victim.
Pork allergy exists, although it is very rare. It is thought to affect less than 3% of all allergic people. (https://allergies.ooreka.fr/astuce/voir/570023/allergie-au-porc)
Can you name the 11 priority allergens that must be clearly listed in the ingredients of all prepackaged foods sold in Canada? Take a test and check your answers on the Government of Canada website.