OUR FARMS
Meet Our Farmers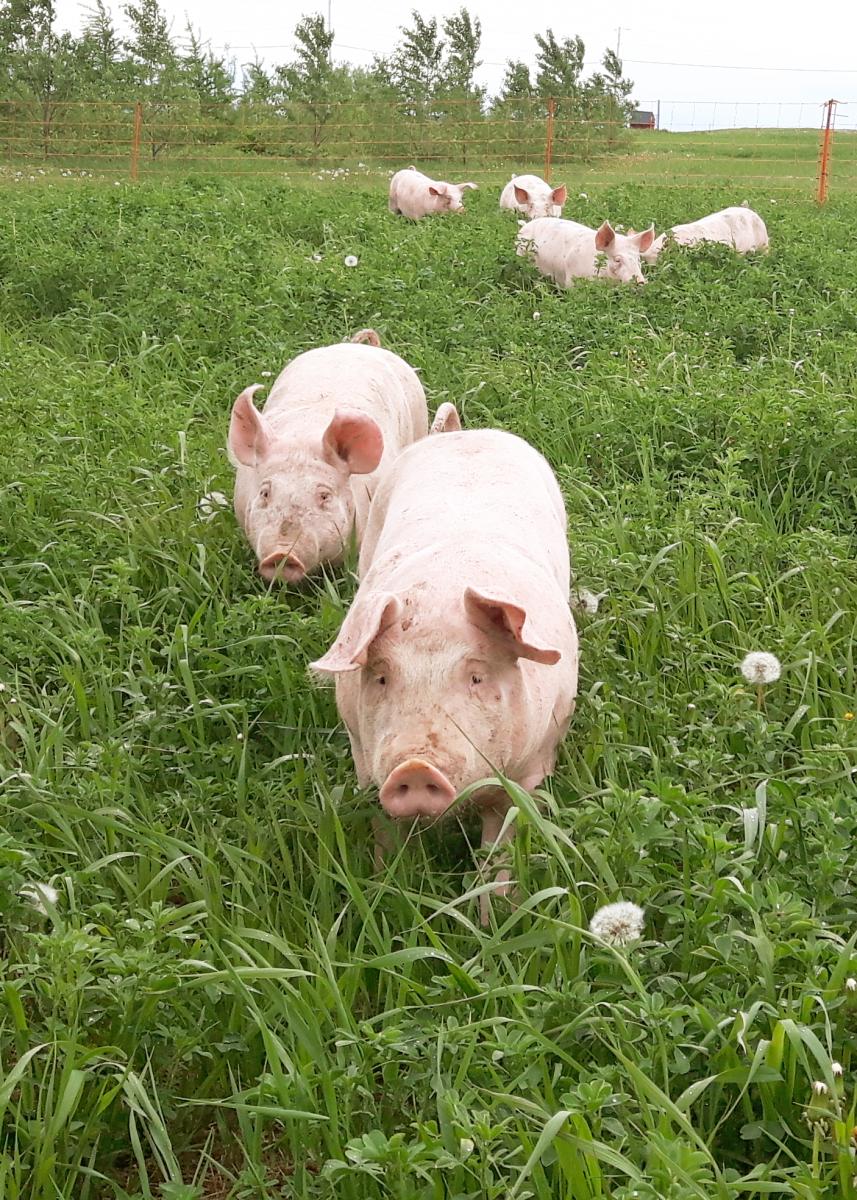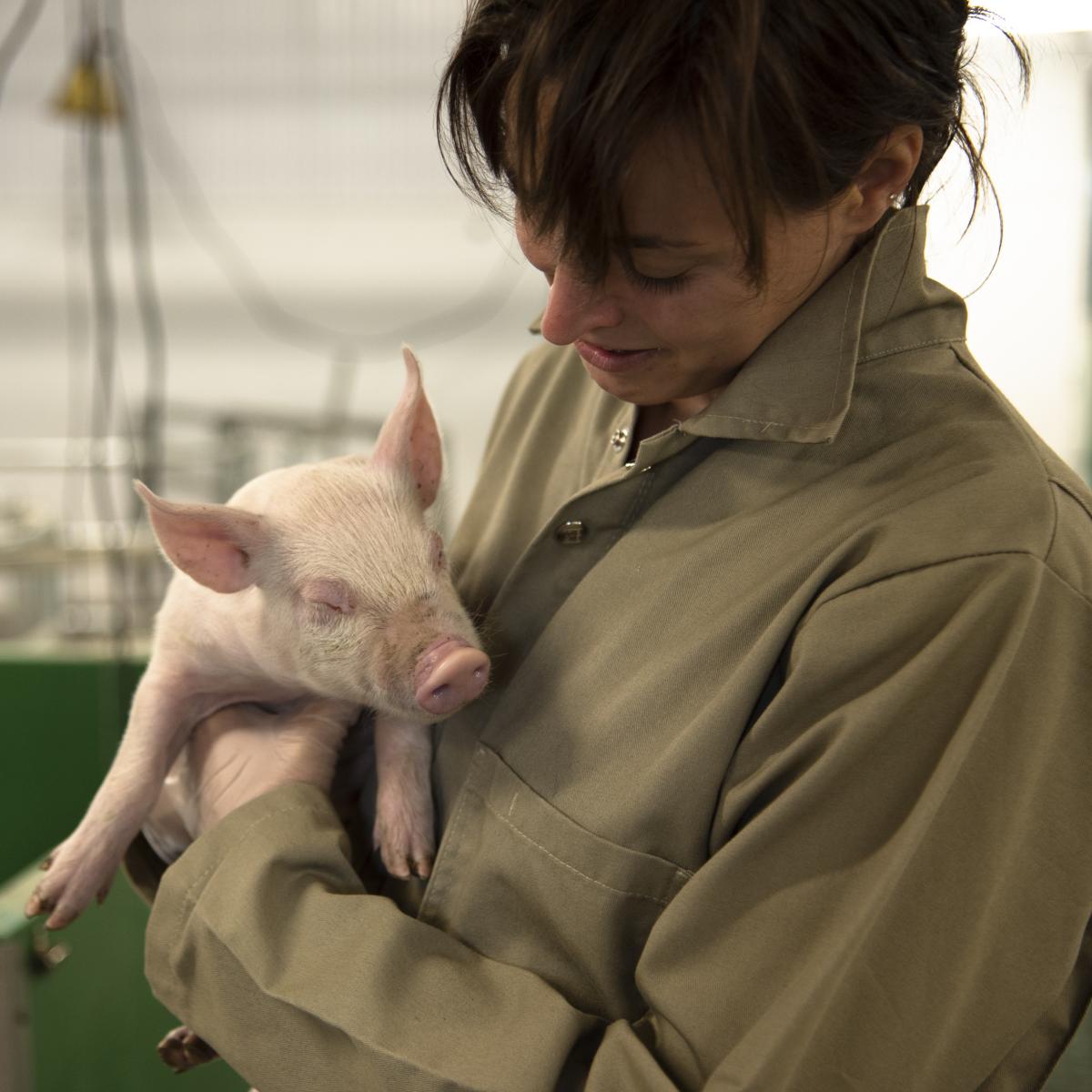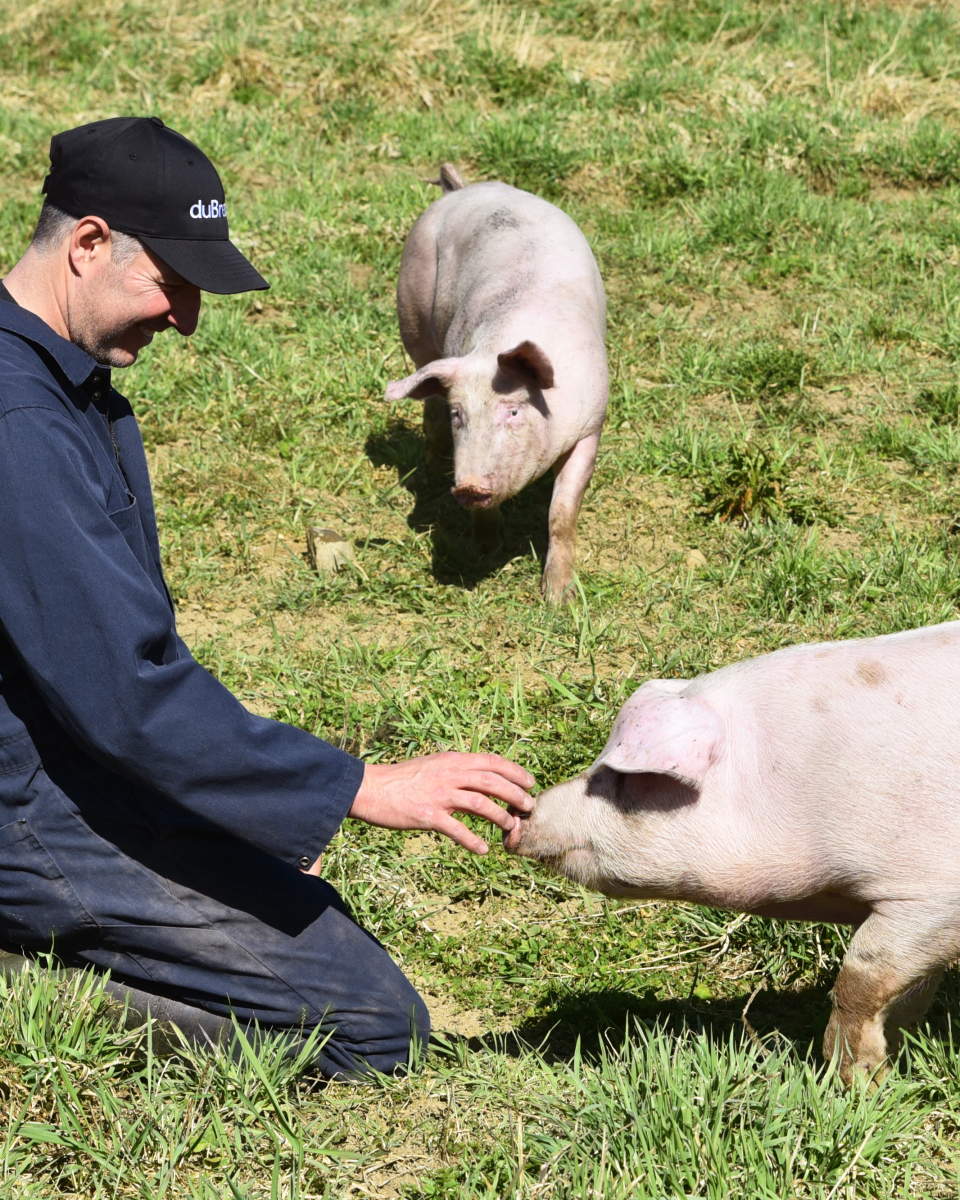 Our farmer partners belong to the duBreton team because they share the same concerns regarding animal welfare and sustainable development. They are committed to an innovative approach that considers developing agriculture and the environment as a whole to ensure sustainability and offer a product that respects their values and those of consumers. Let's meet them.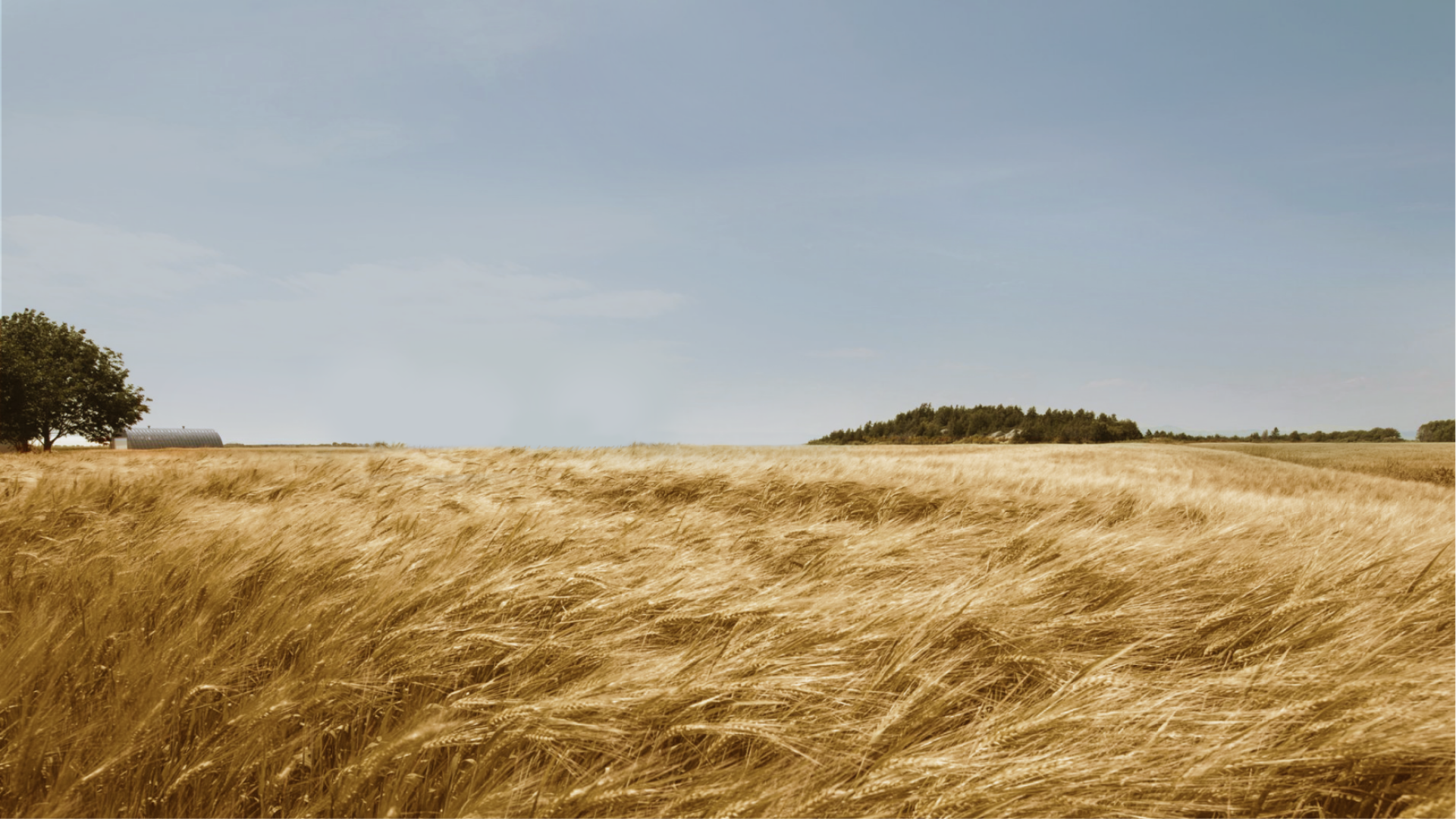 Passionate Farmers
Let us introduce some of them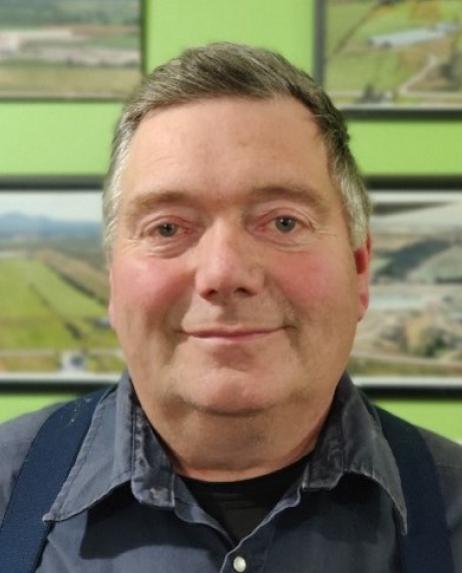 Ferme écologique Guimond
Daniel Guimond
See profile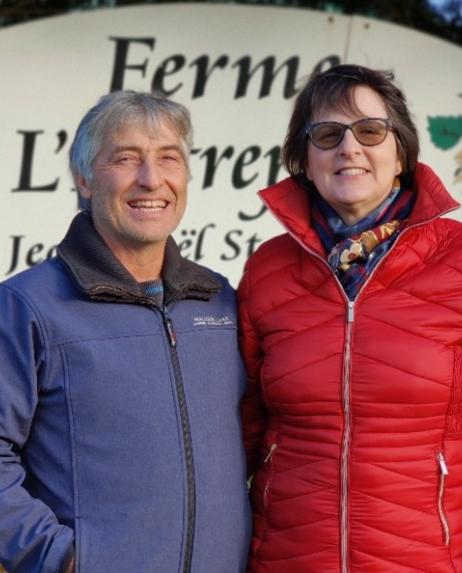 Productions Clé des Champs & Ferme l'Entrepont
Manon Bouchard et Jean-Noël St-Amand
See profile
Merely Following the Rules Wasn't Good Enough
Since animal welfare is our primary concern, conventional standards did not suit us. For duBreton, a crate-free environment where animals can freely express their natural behaviors should be the basis. Our desire for transparency and credibility has led us to recognized certifications, which are regularly verified by highly qualified auditors.
Animal welfare
Transparency
Credibility