News
duBreton, leading provider of organic and Certified Humane® Canadian Pork expands in Ontario at Metro and Farmboy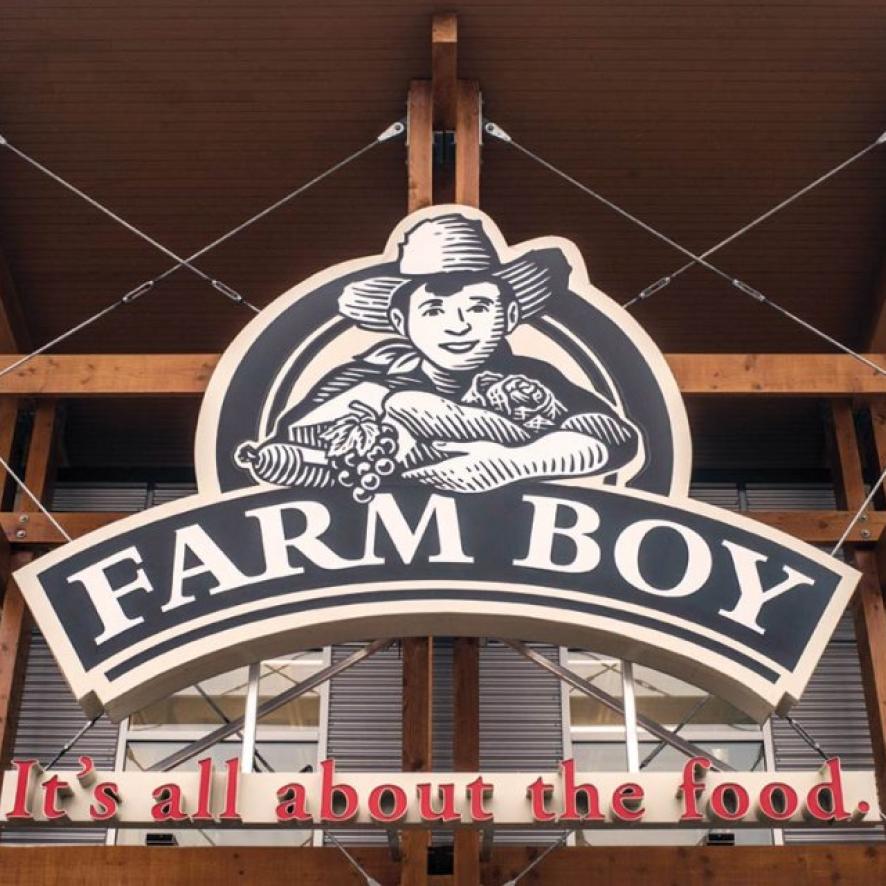 DuBreton has confirmed two new distribution partnerships that will increase the grocery presence of its Organic and Certified Humane® Canadian pork products throughout Ontario. Select duBreton products will now be available in all Ontario Farm Boy locations and the complete duBreton Organic pork line will be available in select Ontario Metro locations by the end of the summer, with POS materials and flyer activities launching in late July.
"There is a growing demand for quality, organic meat from Canadian consumers," says Vincent Breton, President of Les Viandes du Breton "Sustainability is a growing concern of consumers and at duBreton sustainability is fundamental to every aspect of our production and business. We are pleased to partner with two forward-thinking organizations."
DuBreton takes an active role in consumer education on sustainability. Recently it launched two videos and complementary web materials as part of its Life of Pigs campaign that focuses on duBreton's commitment to animal welfare practices and the need for humane and ethical treatment of animals.
As North America's largest producer of Organic and Certified Humane® pork, duBreton offers a wide range of products, from ribs, roasts, chops, ham and tenderloin to its world-famous bacon. DuBreton Organic and Certified Humane® pork can be found at select grocery stores and specialty organic and natural health stores including Farm Boy, Metro, Whole Foods, Longos, Organic Garage, The Big Carrot, Nature's Emporium, Starsky Fine Foods, Sobeys and other purveyors of fine foods. If a shopper's favourite duBreton product is not available on shelves, ask for it at the meat counter!