News
duBreton, North America's leader in Organic pork to expand the European market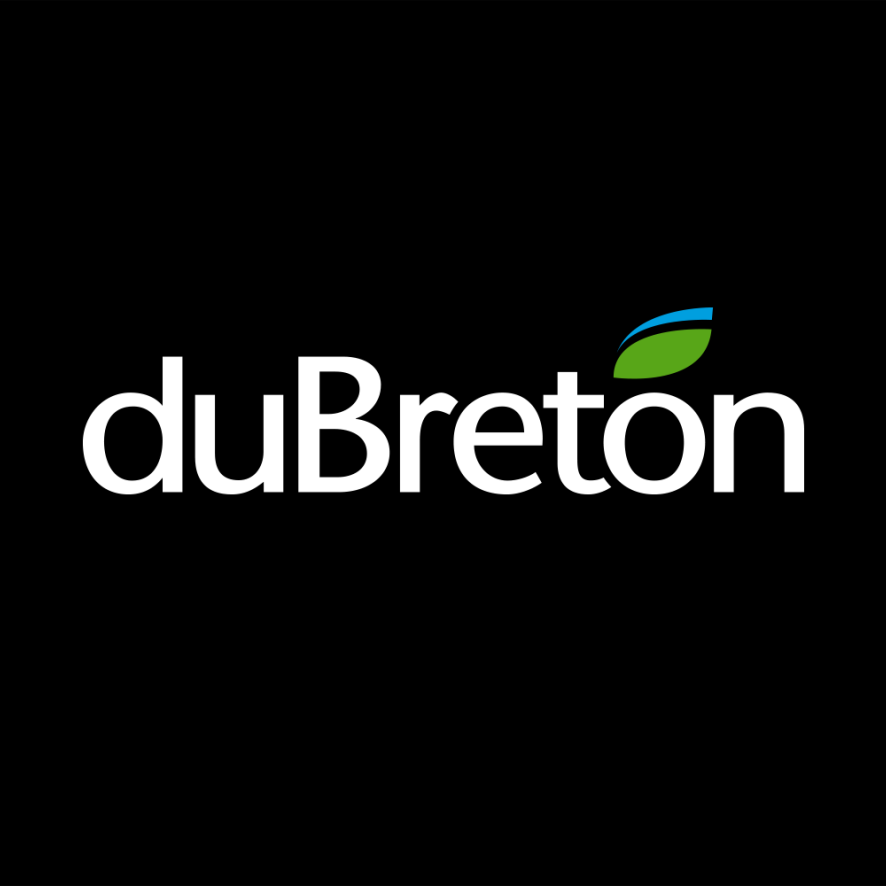 duBreton is proud to announce the addition of Mr. Marc Ridout to the European market development team as of July 1st. Mr. Ridout's role will be to promote our products and establish commercial relationships with local distributors on behalf of the company. With his experience as export manager for Friland, a subsidiary of Danish pork giant Danish Crown, he will be an important asset in achieving the company's goals.
"Mr. Ridout has a great deal of experience marketing organic and Certified Humane pork in European and international markets. His knowledge of the market and the culture is an incredible advantage for us," said Vincent Breton, President of duBreton. "Expanding European markets has been in the planning for several years now and the addition of a local representative is an important milestone in the realization of this project".
The demand for organic food by European consumers continues to grow and duBreton's success in the U.S. and Japanese markets give us reason to be optimistic about the development of this new territory, which is an essential part of the company's growth plan.