News
Express your German Side! Happy Oktoberfest!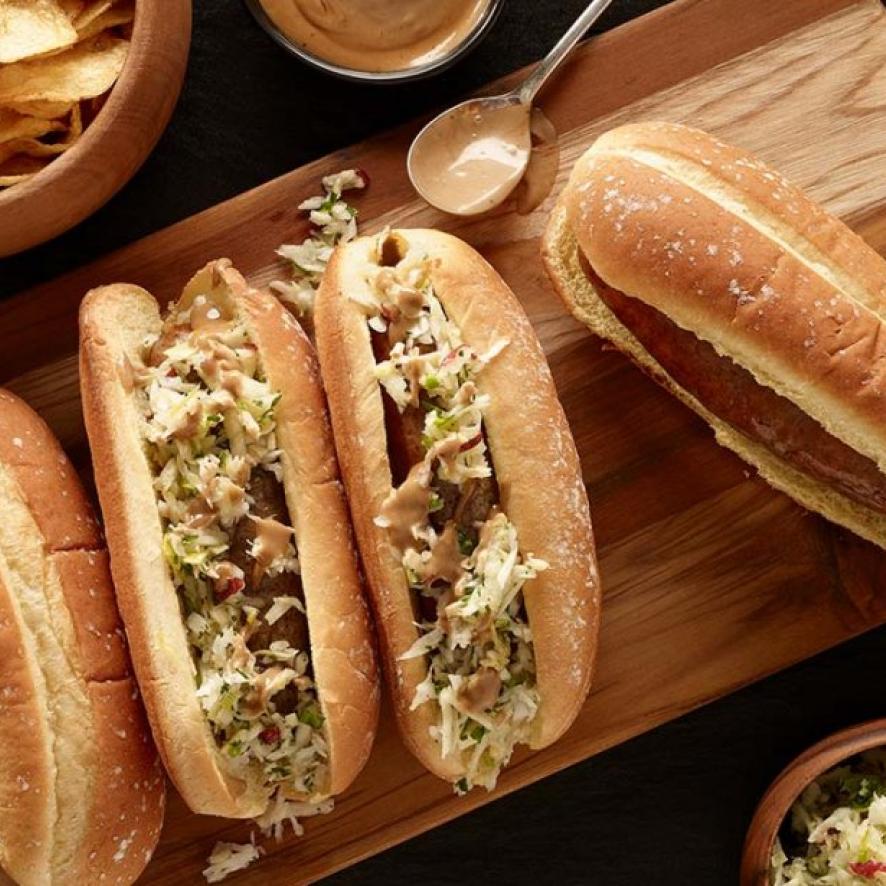 If you ever needed a reason to celebrate Oktoberfest, you should know that this beer festival was originally about emptying the beer barrels to make room for the new beer production. There are more unpleasant tasks than that!
For more than 200 years, Oktoberfest has been celebrated in many countries around the world—and Canada is no exception! We are real beer enthusiasts and when it comes to brewing, we know what we're doing, since there are 1,123 microbreweries spread across the country!
We often talk about food and wine pairings, but we can just as well make this pairing with a good beer. Have fun with the three "Cs" of the pairing rule: complement, contrast, and cut. As you would do with wine, you can complement a citrus taste with an orange-flavoured white beer. You can look for contrasts to make the flavours explode or cut the spiciness of a seasoned dish with a light beer to give your taste buds a break. What's important is that you enjoy the taste and flavours of the pairing.
Pair your beer with delicious organic duBreton sausages or dry sausages. For example, the new fully cooked sausages are just waiting to be reheated and shared! Serve them with bread and sauerkraut, with your favourite mustard or on a tasting tray, and you'll have a festive table in no time! For more elaborate sausage recipes, visit dubreton.com.
With the days getting shorter and the weather getting colder, Oktoberfest is just what you need!
Prost! *
*"Cheers!" in German.

Recipe on the picture : Gourmet Hot Dogs