News
Freedom's better. We've tested it.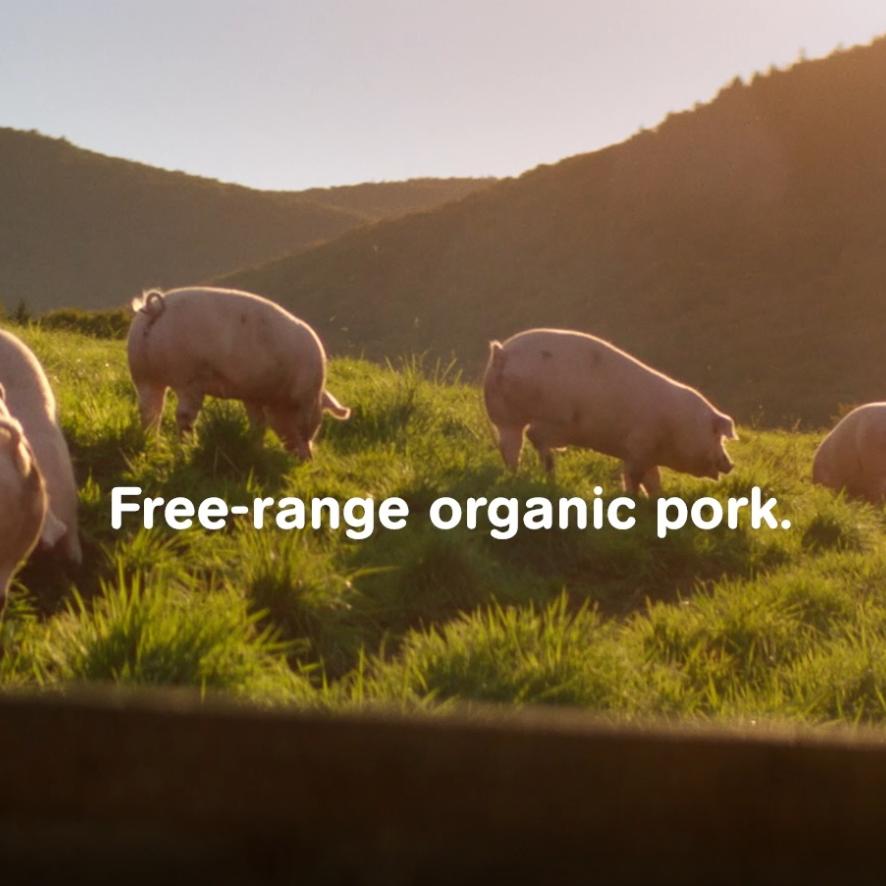 There is nothing like freedom. Once you've had a taste of it, you can't live without it. We know, "we've tested it". It is from this reflection that the duBreton TV and Web campaign became a reality. By emphasizing outdoor pastures and the freedom of movement of our animals, we highlight the duBreton difference. A way of doing things that meets consumers' expectations in terms of animal welfare and organic farming.
Our commercial will make you smile with its cleverly funny side. In 15 and 30 second versions, our campaign will air on television on CTV in Ontario and Radio-Canada in Quebec from April 18 to May 9, 2022, in the evening, during prime time and also on YouTube.
"Our organic farming methods are completely different, so we have to present it as clearly as possible. We wanted to make a message that would catch the attention while expressing how passionate and convinced we are about our choices.  TV is a medium we haven't used often and it's time for us to reach the widest possible audience. In the past few years, we've been mostly present on the Web, social media and out-of-home, but this time around, we've decided to go for TV, which is still a medium that reaches a lot of people," explains Mario Goulet, vice president of marketing and market development for duBreton.